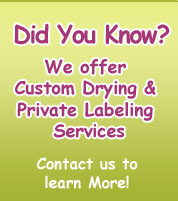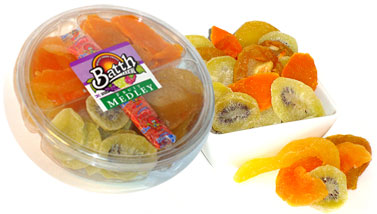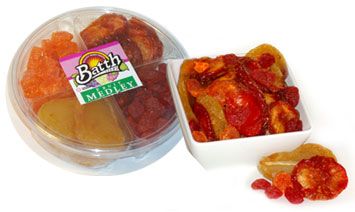 Tropical Fruit Medleys available:
Bulk packaging 25lbs • Carton packing 12 containers or 24 tubs.
ORDER TODAY!
If these links do not open in your email, please contact esmeralda@batthfarms.com
Retailers and Wholesalers Welcome!
Enjoy our Summer Delight Fruit Medley: Pears, Strawberries, Pineapple Cores and Nectarines. It's feels like summer all year round when you snack on these great flavors.
3 Individual Containers
$15.75
ORDER NOW
Enjoy our Tropical Fruit Medley: Mango, Pears and Kiwi will carry you away to paradise as you snack on these unique fruits.
3 Individual Packages
$15.75
ORDER NOW
Batth Farms, LLC Copyright ©  2010 All Rights Reserved Website created by TMD Associates INC.  www.tmdAssociates.us