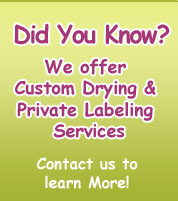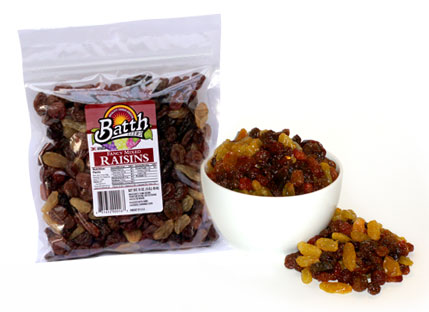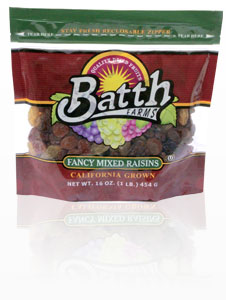 Batth Farms, LLC Copyright ©  2010 All Rights Reserved Website created by TMD Associates INC.  www.tmdAssociates.us
Raisins available:
Bulk packaging 30lbs • Carton packing 12 bags or 24 bags.
ORDER TODAY!
If these links do not open in your email, please contact esmeralda@batthfarms.com
Retailers and Wholesalers Welcome!
Enjoy our delicious Raisin Medley with it's sweet flavor of perfection. This medley combination is sure to enhance all your favorite recipes
3 Individual Packages
$9.75
ORDER NOW
Enjoy our delicious Raisins for snacks you'll love the fresh moist texture and the great combination of raisin flavors.
3 Individual Package
$9.75
ORDER NOW